There are now
24960
entries in
★ THE DAILY ROXETTE ARCHIVES!
Check them out!
www.dailyroxette.com/archives
  ★
TDR Archive for February 24th, 2012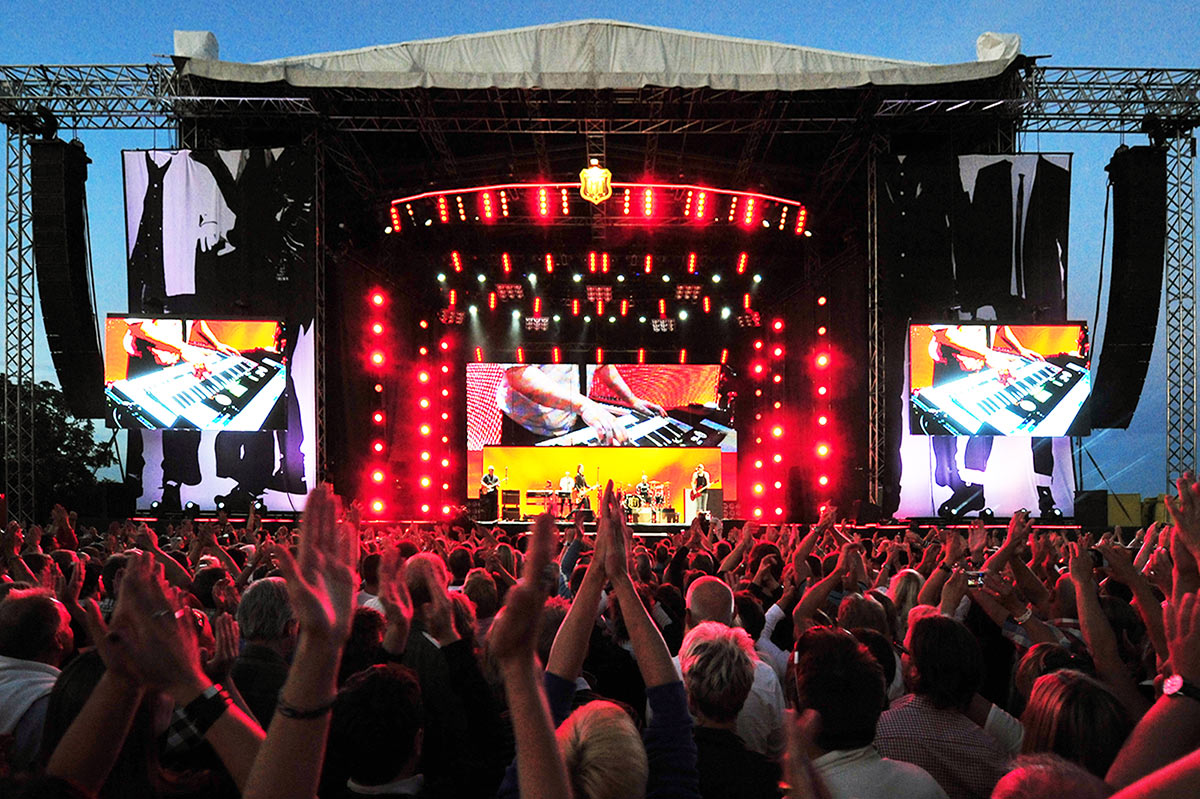 2011: Roxette's "Charm School" tour

Brisbane Entertainment Centre, Brisbane, Australia



World Tour 2012: Brisbane, Australia – February 24 #86
Comment from Per Gessle Brisbane #2! Most wonderful event! Thanx everyone for singing along. The band was in high spirits, beautiful crowd. Love to come back!!!!! Setlist 01. Dressed For Success 02. Sleeping In My Car 03. The Big L 04. Wish I Could Fly 05. Only When I Dream 06. She's Got Nothing On […]

The Roxette programme available on-line!

The brand new Roxette programme on sale at the merchandise stand during the Australian leg of the tour has been extremely successful and appreciated by the fans down under.