There are now
24960
entries in
★ THE DAILY ROXETTE ARCHIVES!
Check them out!
www.dailyroxette.com/archives
  ★
TDR Archive for August 7th, 2010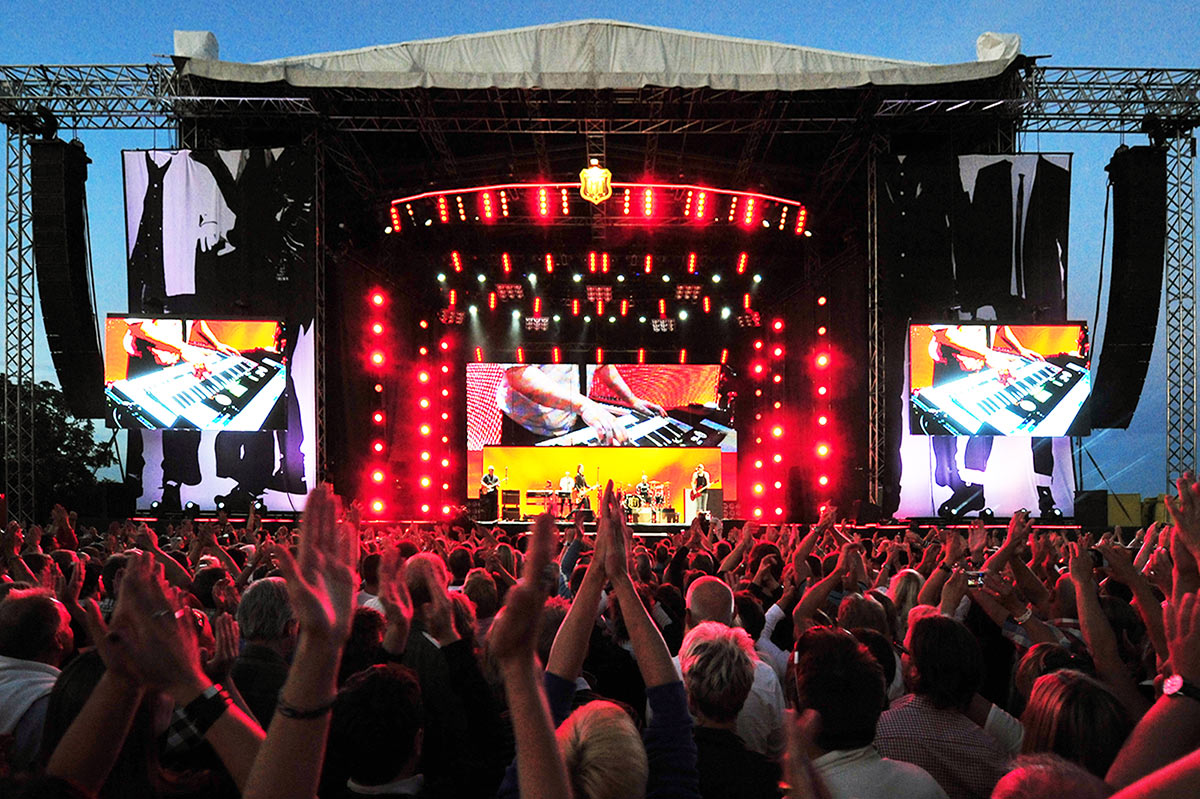 2010: Roxette's Europe tour

Norrporten Arena, Sundsvall, Sweden



2010 tour: Sundsvall, August 7, tour premiere
We need your help. Each and every concert will have such a topic. If you find something connected with this particular gig, post it in the comment section. Thanks for your help and cooperation! Setlist Fan stories Swedish media reports about fans that made the long way to Sundsvall/Sweden: – Danyela Etchard from Brasil, who […]

Let's make August 7 Roxette day on last.fm!
Posted July 31: Some Roxette fans plan to mark August 7 as 'Roxette Day' on last.fm, to celebrate the return of Roxette to the concert stage. It is simple to take part, you only have to listen songs of Roxette during the day via last.fm. In best case that should carry Roxette to the top […]