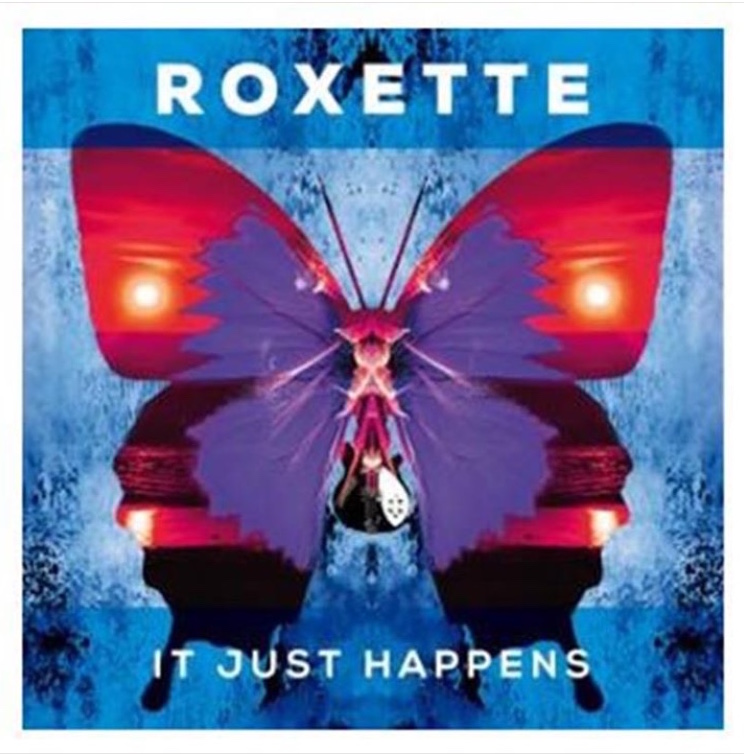 "It Just Happens": First Single Confirmed
The brand new Roxette single is coming!
UPDATE – Since the article was published – the artwork for "It Just Happens" has been leaked online. A release date of the 8th of April is being touted. Stay tuned… (Information supplied by RoxetteCafe)
http://www.musicme.com/#/Roxette/titres/It-Just-Happens-t3780641.html
Official confirmation from the Roxette camp has just arrived. The title of the much anticipated lead single from Roxette's forthcoming new studio album is called "It Just Happens".
Described as a classic Power Ballad sung by Marie, the vocals were recorded at Marie's home studio and the video for "It Just Happens" is being filmed today.
As for a release date or snippet? Well, as always, soon!