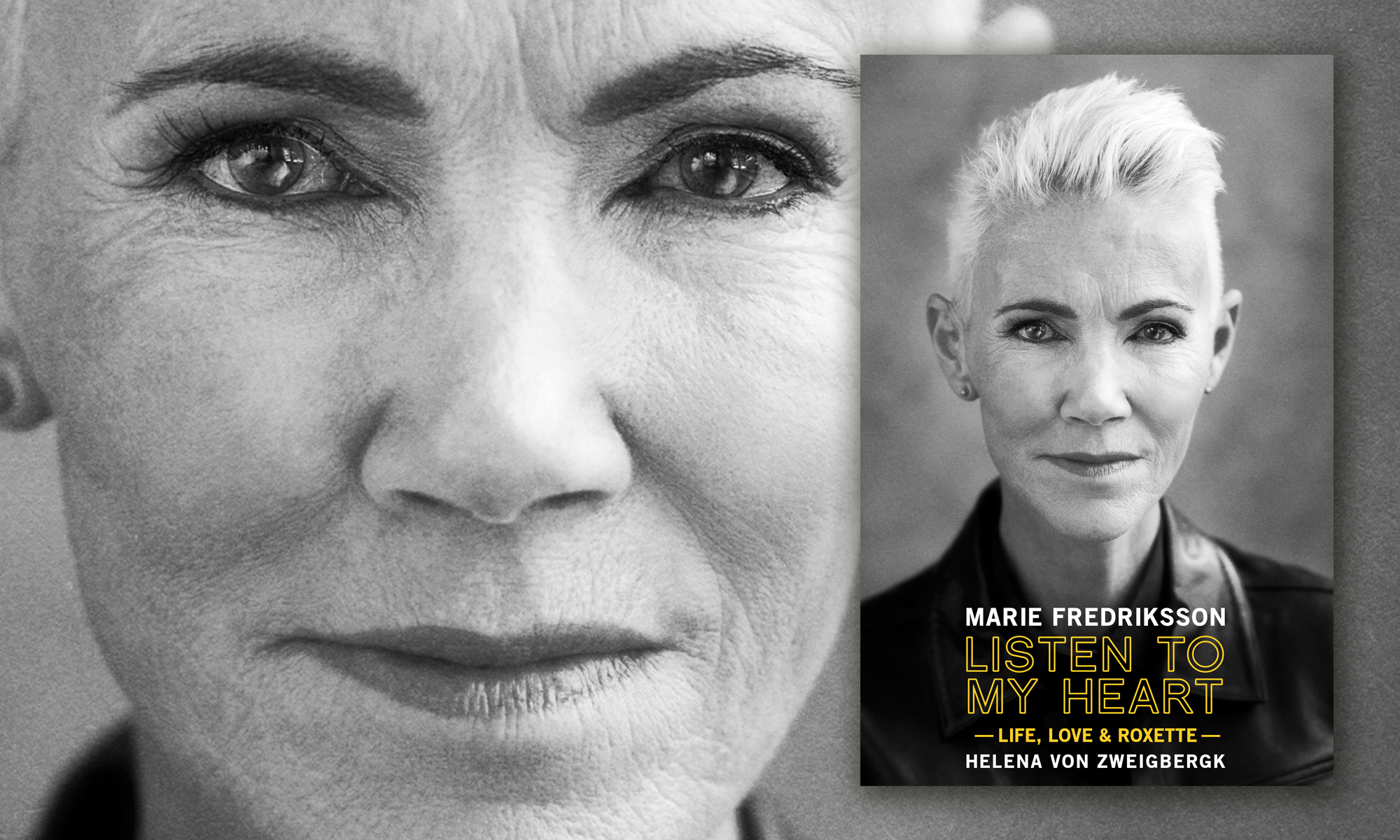 New York, NY – Marie Fredriksson's Final Memoir. Iconic Roxette singer documented her influential and inspirational life due from 1984 Publishing July 25, 2023.
July 25 Marie Fredriksson's final memoir, Listen to My Heart: Life, Love & Roxette was finally released in English. To celebrate that we held a little contest together with 1984publishing raffling out three deluxe versions of the book. With over 100 participants it is with great pleasure to present the three winners:
Ryan Cameron, San Diego, USA. His favorite three songs are Tro, What's She Like andThe Rain.
Hanna Sherman, London, United Kingdom. Her three favorites are Mellan sommar och höst, Dangerous and (Do You Get) Excited?
Ashley Buchanan, Sherwood Park, Canada and her three favorite Marie songs are Love is All (which she got married to), Dance Away and Silver Blue.
We thank you all for participating! Also 1984publishing lets us know that the limited edition version of the book is temporarily sold out in Europe. More copies will be shipped soon. Bengans in Sweden still seems to have a few copies.