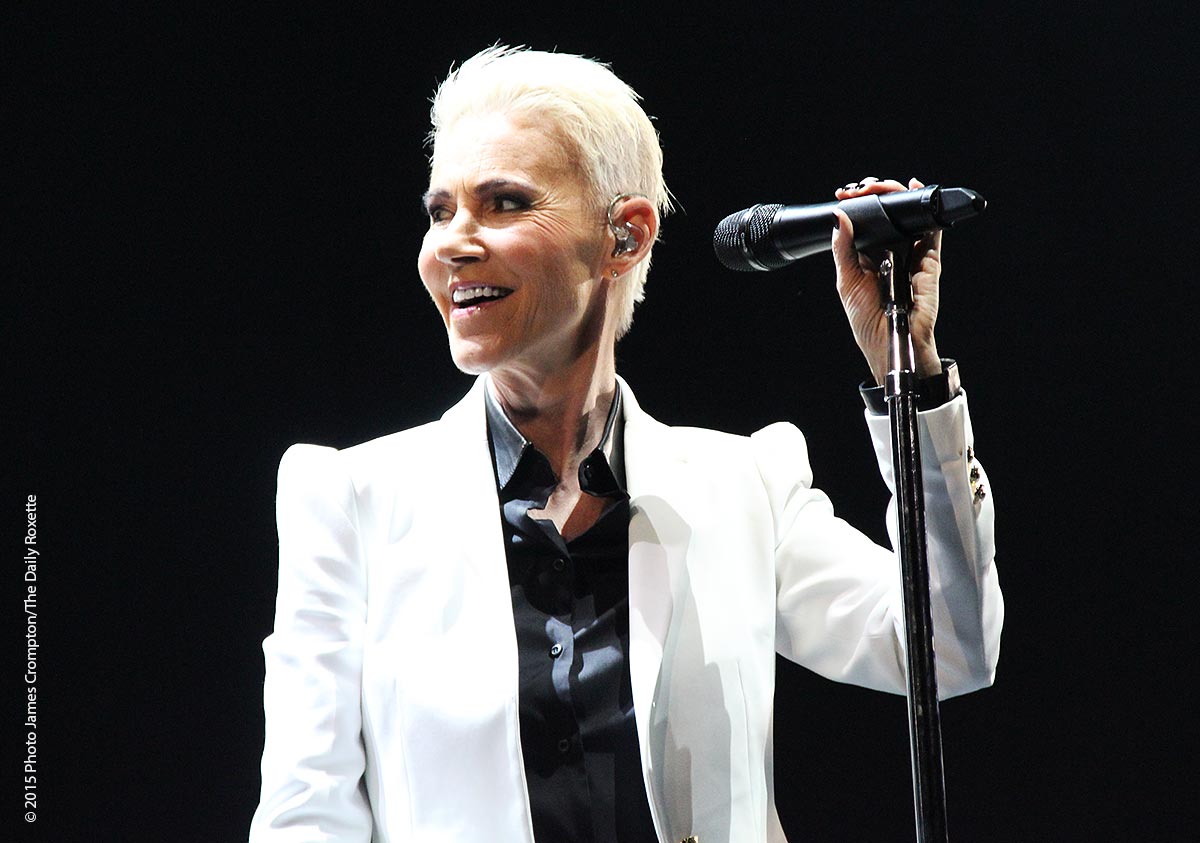 Kärleken till livet – Marie's bio out in October
Kärleken till livet – The Love for Life – about Marie Fredriksson, written by Helena Von Zweigbergk, will be released October 14 as a physical hardcover book, audio book and ebook.
"I just want to say it how it is. No fuss. Just plain and simple, they way it has been." That's how Marie presented her book suggestion to Helena.
Marie's life has been full of drama. A poor childhood in Skåne's farmland. A family struck by grief when one of her sisters died in a car accident. The breakthrough in Sweden and later all over the world with Roxette.
And then the disaster. The brain tumor which sentenced her to death.
Marked by her disease she's on stage today. At the moment she's on a world tour with Roxette again.
In the book Marie and her closest ones talk about great love, sorrow, amazing success and a comeback to life against all odds – due to her love for life. The book is 330 pages and the audio book is read by the author herself.