★
The Daily Roxette Archives
Greetings from Sundsvall!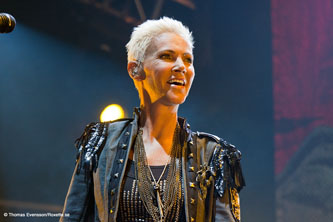 Marie...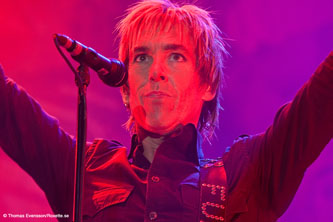 and Per...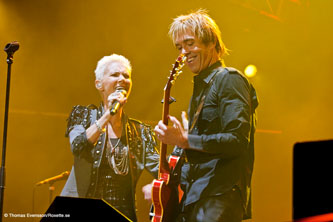 are Roxette! Dressed For Success Sleeping In My Car Opportunity Nox The Big L Wish I Could Fly She Doesn't Live Here Anymore 7Twenty7 Perfect Day It Must Have Been Love Stupid Do You Wanna Be My Baby? Silver Blue Fading Like a Flower How Do You Do! Dangerous Joyride Extras: Listen To Your Heart The Look Extra extras: (I'm Not Your) Steppin' Stone Church Of Your Heart
  ★
Third party content from
Roxette.se
This article has been syndicated from a third-party website. By following this link:
https://www.roxette.se
you'll get to the page this news came from. Beware, you're leaving
The Daily Roxette!
Internal reference code for TDR's Good Reporters:
[tdr 109986]
This article was posted here on TDR in these categories:
www.Roxette.se
.
As this content has been created by third parties, errors (such as broken links) may occur. TDR assumes no responsibility for links to external sites, over which TDR has no control.