Roxette tour merchandise 2011
Everyone knows you can't have a tour without tour merchandise! Roxette's still unnamed 2011 World Tour has it too of course. However, not all merchandise is available in all territories. The Daily Roxette has looked into the matter. Some of the merch you can purchase online.
Update: Per lets us know that there is a Charm School T-shirt in the making…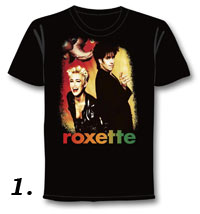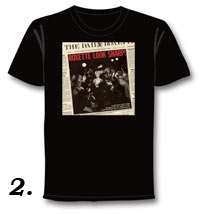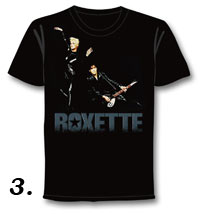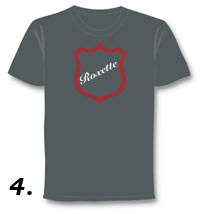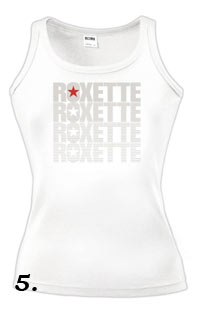 In Russia, T-shirts 1-3 were sold. In South America all T-shirts, the lanyard and the bag will be for sale, while in South Africa T-shirts 1, 2, 4 and 5 will be available. In Europe you can get all merchandise.
"All merchandise" includes the T-shirts, a hoodie, the lanyard, badges, the bag and a key fob.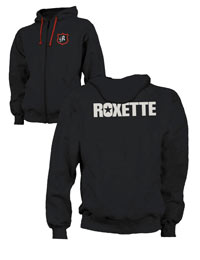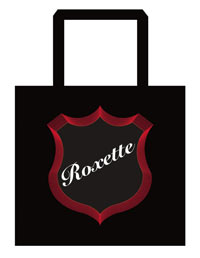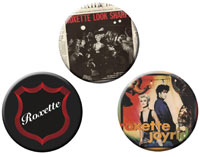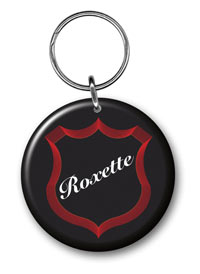 This article was written for an earlier version of The Daily Roxette.
Technical errors may occur.