★
The Daily Roxette Archives
Let the trade begin..

One of our rare blog posts is coming up now! That's the good thing when you call it a blog – you're not forced to publish only news but can leave a note once in a while. So – the tour has started last week and as we all know Per took along a bunch […]
  ★
Third party content from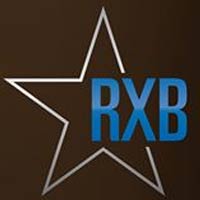 Roxetteblog.com
This article has been syndicated from a third-party website. By following this link:
http://roxetteblog.com/2009/11/03/let-the-trade-begin/
you'll get to the page this news came from. Beware, you're leaving
The Daily Roxette!
Internal reference code for TDR's Good Reporters:
[tdr 160442]
This article was posted here on TDR in these categories:
Archive
,
www.RoxetteBlog.com
.
As this content has been created by third parties, errors (such as broken links) may occur. TDR assumes no responsibility for links to external sites, over which TDR has no control.