★
The Daily Roxette Archives
Awrite! Back in Germany!!! You could tell by the amazing crowd and the turbo charged band. Together we made Hamburg a little louder, a little tighter and a lot warmer. Thanx everyone for your help remembering the lyrics and making the roof disappear!!! An everlasting memory (Chris, it's definitely time to wash that shirt now...). Time-out tomorrow!!! Lots of luv, P.
Magnus on the Hamburg Beatles tour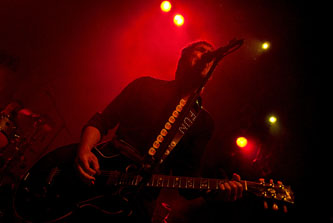 Dangerous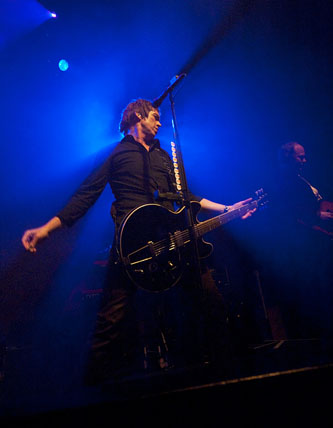 The Official Pig of the tour
How does it feel??
Pure rock man!
Chris's wedding memories
At Saturn
The flight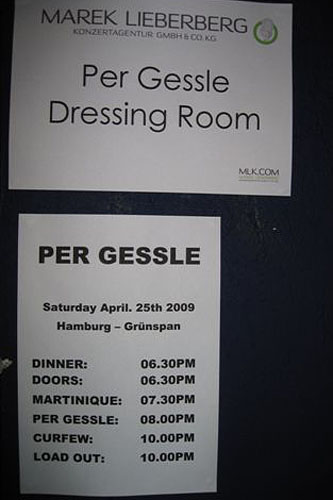 ★
Third party content from
Gessle.com
This article has been syndicated from a third-party website. By following this link:
https://www.gessle.com
you'll get to the page this news came from. Beware, you're leaving
The Daily Roxette!
Internal reference code for TDR's Good Reporters:
[tdr 109775]
This article was posted here on TDR in these categories:
www.Gessle.com
.
As this content has been created by third parties, errors (such as broken links) may occur. TDR assumes no responsibility for links to external sites, over which TDR has no control.